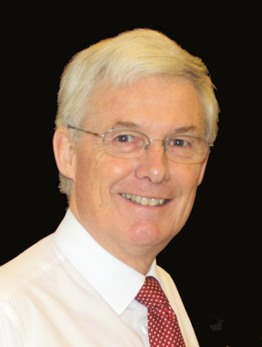 Roger Jones, Musical Director
Roger was Bandmaster at The Royal Hospital School, Holbrook before he retired. He has held positions as Bandmaster in the Royal Marines both on land and at sea. Roger brings to the orchestra a wealth of experience, a sharp ear that seeks the best from the players and a warm manner and engaging personality that makes our rehearsals enjoyable.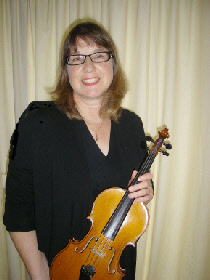 Cecilia Metherell, Leader
Cecilia joined CLO in 1998. After career and family responsibilities she was able to to take the final Associated Board examinations and performing diploma. Since then Cecilia has enjoyed playing in several orchestras and had the opportunity to perform Mozart's 5th Violin Concerto with a local ensemble. Cecilia works hard to ensure that string players' bows move together and in the same direction.