CLO is an orchestra of around 70 amateur and semi-professional musicians who meet in Henley Community Centre, near Ipswich, every Tuesday morning during school term times. We perform concerts of 'light classical' and popular music in aid of charities. We rehearse on Tuesday mornings, term-time 100-1200 at Henley Community Centre. Our String Orchestra meets fortnightly after the orchestra rehearsal 1230-1400.
If you are interested in joining us, please visit our membership page. We currently have vacancies for violists, double bassists and cellists,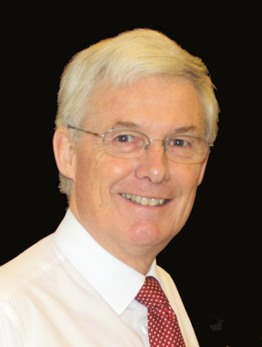 Our Musical Director, Roger Jones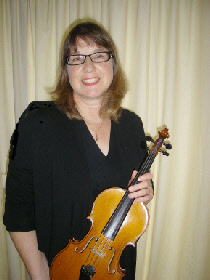 Our Leader, Cecilia Metherell
Current Vacancies – We have vacancies for violists, double bassists and cellists.
Forthcoming Concerts
Sunday 20 November 2022, 2.30pm at Ipswich School
In aid of Castle Hill Community Trust
Friday 17 March 2023, 7.30pm at River of Life Church, Felixstowe
In aid of Compass (helping families in Felixstowe)
Saturday 20 May 2023, 7.00pm (tbc) at Colchester Road Baptist Church, Ipswich
In aid of Citizens Advice Bureau
Would you like to book us? Please visit our Bookings page. Our January 2022 in aid of East Anglia's Children's Hospices raised over £600.
Future Guest Performers
Musicology Vocal group
Musicology was founded in April 1994 as a "one-off" group to provide entertainment for a village concert. However, so successful was the event that the Group remained together, and over 25 years later we still enjoy what we do. Our repertoire ranges from light classics to popular songs – basically anything with a "good tune".
Comments from past performances include: 'What a lovely evening we had…..it was perfect for the occasion'; 'You really did make the evening go with a zing'; 'You are a very talented group and your performance was much appreciated'.
If you'd be interested in booking us, visit www.musicology.org.uk or phone 01473 717712.