The String Orchestra meets fortnightly under the direction of Janet Rowe. Our leader is Dave Lewis. Past directors include Andrew Fairley and Peter Bumstead.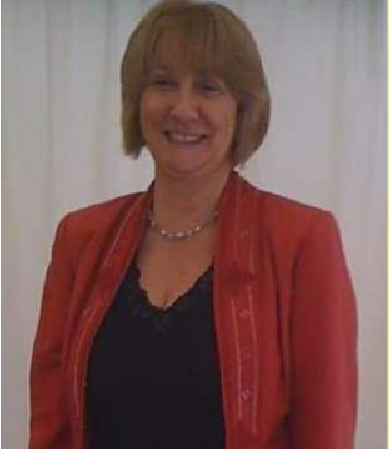 Growing up in London, Jan was a member of the London Schools Symphony Orchestra.
At 18 she attended Colchester Institute where she studied the violin with Tessa Robbins, and Harmony and Orchestration with Alan Bullard, gaining a BA Honours degree in music and an ARCM diploma. This was followed by a post graduate teaching certificate (PGCE) at Trent Park. Whilst still living and teaching in London she studied the Suzuki method of violin teaching at the Royal College of Music, played in West End shows and did some recording session work.
Moving to Suffolk she took up a teaching post with Suffolk County Music Service. For over 30 years she was involved with 'Suffolk Youth Music', conducting the South Suffolk String Orchestra and the South Suffolk Youth Orchestra, and coached the strings of the Suffolk Youth Orchestra.
As well as teaching, she enjoys a busy life of playing, writing, and arranging music.
Summer string orchestra course
This is held as a separate event lasting over four afternoons in June and is open to all string players.